Suzanne X Bettonville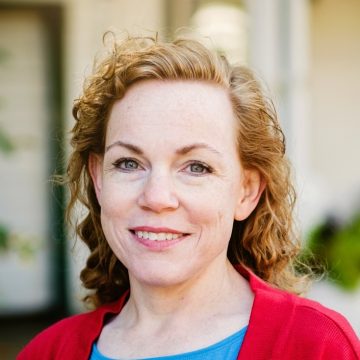 Suzanne X Bettonville is a Jill-of-All-Trades, wearing hats as a gem dealer, author, artist, genealogist, college instructor, brand ambassador, promo model, singer, costumed mascot, face painter, and oh yeah, actor. She is currently performing children's theater with the St. Louis Public Library's newly-formed Storytime Theater.
Having done theater in college at Southern Illinois University at Edwardsville a quarter of a century ago before moving out west and raising four boys, she recently returned to Edwardsville and was seen in SIUE's "Working: The Musical" in 2017. In between the two Edwardsville jaunts, she did musical theater in Hurricane, Utah, and performed as a singer in cabarets in Las Vegas.
Favorite roles include Cheryl in "The Taffetas," Erma in "Anything Goes" (both in Hurricane), and Carol in "Black Comedy" (at SIUE). She also enjoyed working as a zombie and mad professor at Can You Escape, a zombie-themed escape room in St. Louis.
When not performing, Suzanne can be found gardening, biking, teaching her kids various artistic skills, and using millions of dollars in satellite technology to find Tupperware in the woods.