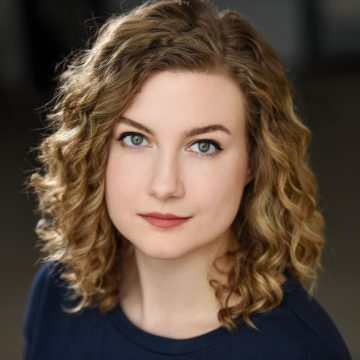 Naomi Haag is an actor and designer based in Minneapolis. After graduating with her BFA in acting from Viterbo University, she has found a busy career in classical theatre, improv, and film.
Some of her favorite opportunities in the Twin Cities have been with Smartmouth Comedy Company, The Zephyr Theatre (Stillwater, MN), and Yellow Tree Theatre (Osseo, MN).
In her free time she enjoys feeding her social media addiction, eating chocolate, and beat boxing along to the radio.