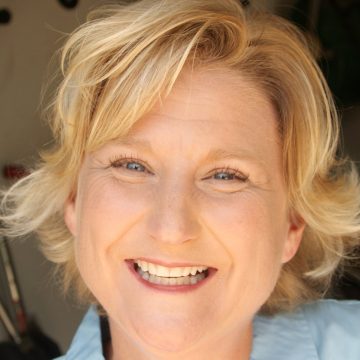 MaryBeth has been acting in theatre, film and television for over 35 years. She is the creator and artistic director of The Actors' Attic in Columbia, IL where she directs over 12 shows per year.
After a 15 year stint in Los Angeles, she moved back to the St. Louis metro area to raise her kids. A proud member of SAG-AFTRA, she misses opportunities to do fun television gigs like Buffy the Vampire Slayer.
She has been happily performing for Jest Murder Mysteries for over 13 years.