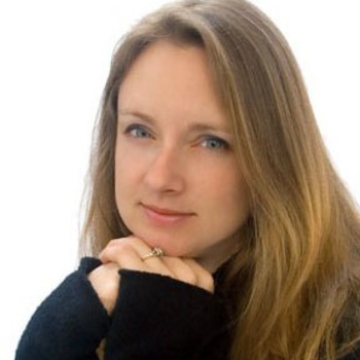 Jasmine Ready has done extensive production work with Kaleidoscope Theatre; integral in the production and mounting of their long-running Summer Touring Series, as well as the touring shows to New Jersey, Pennsylvania and New York.
Environmental Theatre projects include Queen Guinevere at The Connecticut Renaissance Festival, Queen Anne at King Richard's Faire and Agnes Bonnet at The New England Pirate Faire.
Stage work includes Lucinda in Into The Woods and Titania in an adapted A Midsummer Night's Dream. Other credits include work with Comedy Theatre Company, Cambridge Historical Tours and Pastimes Entertainment. She also does historical character appearances in and around South Florida for Bobby Rodriguez Productions.